SMB client and
SMB server solutions
From home appliances to on-board aircraft networks, robotics to medical equipment, automotive to printers, there are many types of embedded software applications running on different hardware, each with its own size, shape and customs requirements.
There is something, however, that unites most of them, and that is a need for network connectivity. This is because nowadays, devices are not isolated anymore. Since a large percentage of devices are communicating with backend Windows systems, the Server Message Block or SMB protocol, the default standard in Windows systems, is typically used for this remote connectivity.
Visuality Systems offers YNQ, a commercial implementation of the SMB protocol. The YNQ library can be ported to any embedded environment and grants SMB support in all dialects up to the encrypted SMB3.1.1. Backed by technical support to troubleshoot any issue or to answer any question, YNQ is considered the industry's first choice - with over 150 Blue Chip customers worldwide.
Contact Visuality Systems today to learn more about the YNQ product.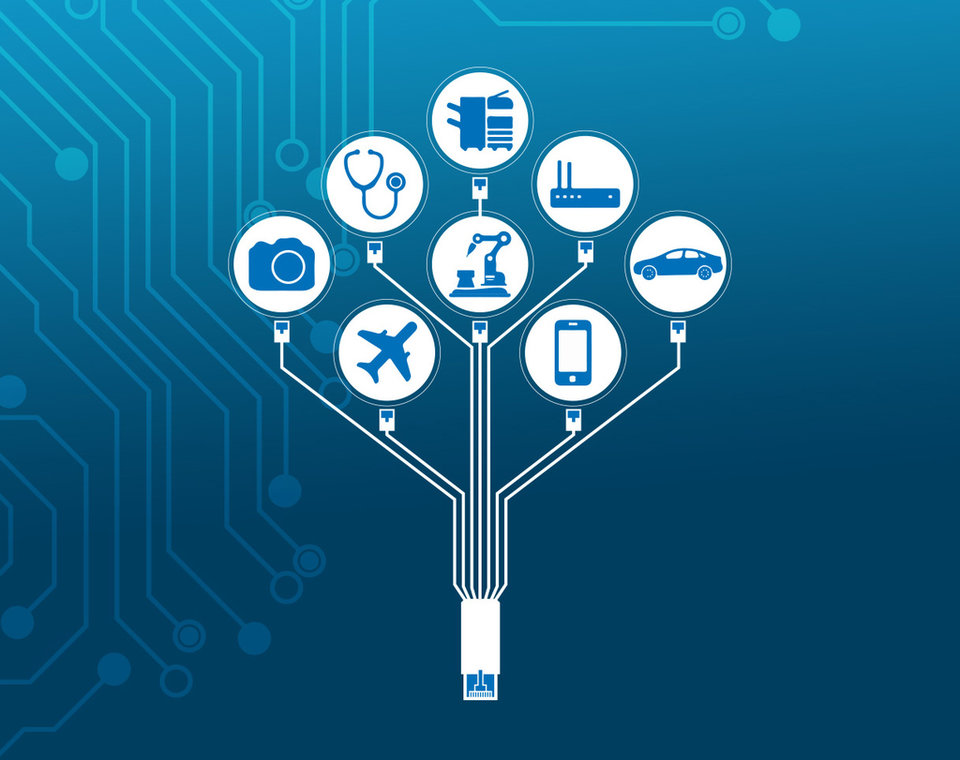 Visuality Systems Ltd. is the word leader in providing a commercial SMB client and server solutions for embedded devices that need network file sharing. Manufacturers can be more competative in today's embedded market by integrating YNQ's high quality file sharing software into their applications taking advantage of Microsoft Windows connectivity.
Contact Visuality Systems to learn how YNQ client/server middleware components are meeting industry leader's file and device sharing needs in many markets.
Email: info@visualitynq.com
Tel: +972-4-8432602
Cell: +972-523-483056