T
he Cybersecurity Startup Report
The startups making waves in cybersecurity this month
Forghetti
Taking a novel approach to the issue of password security, Forghetti is a password manager with a difference.
While as with all password managers it allows you to access all your online accounts through a single login, Forghetti has taken the novel approach of making this accessible via a unique doodle. Each time a user creates a new online account, Forghetti will generate a unique password via an algorithm, and whenever any of these need to be accessed, the user simply enters their unique doodle.
Forghetti can also provide PIN number and memorable word protection, creating a solution that the startup claims is unhackable.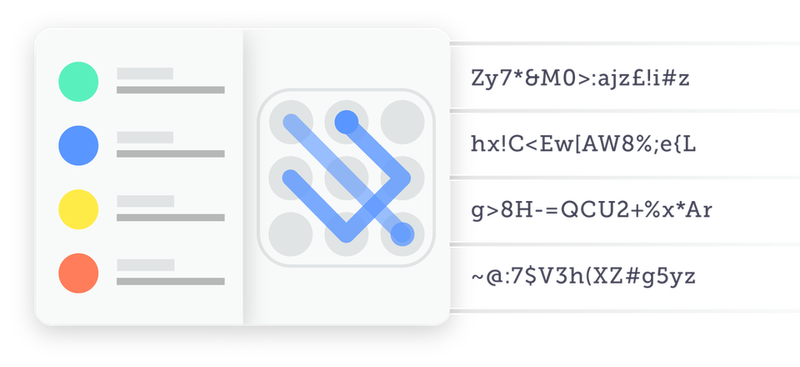 Metomic
Despite the law having been in place for well over half a year, many businesses remain non-compliant with GDPR, and knowledge of how to comply remains low.
Metomic is targeting this problem with a series of tools that allow businesses to be compliant with key parts of the law without needing to spend significant time and money.

Central to this is the company's cookie notification tool, which unlike most services actually blocks cookies from running until a user has accepted them, and provides granular options in compliance with GDPR.
This allows companies to personalise the product to their needs, then add it to their platform with minimal code.
Data Confidence
Promising "next-generation encryption", Data Confidence provides a seamless encryption and decryption service known as SmartEncrypt.
This allows businesses to more easily use encryption, allowing better data protection for sensitive files.
The idea behind the service is to offer encryption for businesses in a way where it is unnoticed by users – both in terms of how it operates and how users manage files. As a result, it can be implemented without any changes in the workflow.
The service also allows businesses to manage data access as required – supporting the revocation of access for both business and employee-owned devices when needed.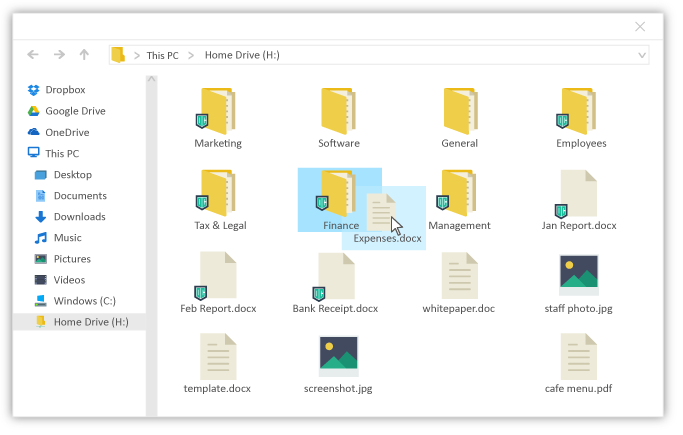 Shufti Pro
Offering real-time digital identity and document verification, Shufti Pro uses artificial intelligence to provide Know Your Customer software as a service.
This allows businesses to comply with international regulators and financial watchdogs, making it a particularly valuable product for trading and other finance platforms.
Designed to integrate into existing apps and web platforms, it makes the process simple for users, requiring them to show their face to the camera followed by their passport or other identity document.
The product is already in use by a host of finance-related companies.