In the next issue
There are exciting times ahead for Verdict Encrypt. Instead of the usual, our next issue will see us merge with our sister title Verdict AI to bring you a magazine dedicated to all facets of world-changing technologies.
There will be all of the usual coverage of cybersecurity, including new threats, trends, solutions and data, alongside coverage of the latest hot topics in artificial intelligence, blockchain, 5G and beyond.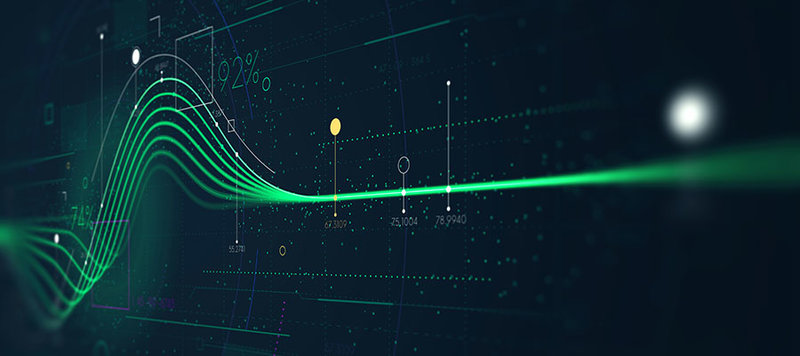 The new and improved Verdict magazine will launch in January 2020, so sign up to our newsletter to stay informed, and in the mean time you can keep up to date on the latest developments in artificial intelligence via our website, Verdict.co.uk.
EDITORIAL
Editor | Lucy Ingham
Writers | Robert Scammell, Ellen Daniel, Luke Christou, Berenice Baker
Lead Designer | John Hammond
Group Editor | Susanne Hauner
Digital Publishing Director | Duncan West
ADVERTISING
Sales Manager | Ahmed Bhutta
+44 207 936 6519
Verdict Encrypt is Powered by H5mag
Verdict Encrypt is a product of Net Resources International. Copyright 2019 Net Resources International, a trading division of Kable Intelligence Limited. Registered office John Carpenter House, John Carpenter Street, London, EC4Y 0AN, UK. Company registration number 03171601.
All rights reserved. No part of this publication may be reproduced in any form or by any means, electronic, photocopying or otherwise, without prior permission of the publisher and copyright owner. While every effort has been made to ensure the accuracy of this publication, the publisher accepts no responsibility for errors or omissions. The products and services advertised are those of individual authors and are not necessarily endorsed by or connected with the publisher. The opinions expressed in the articles within this publication are those of individual authors and not necessarily those of the publisher