Digital Shadows
Digital Shadows is a startup on the rise, offering companies an exhaustive view and management of their digital risk. Drawing from a host of data sources across the open, deep and dark web, Digital Shadows' products are designed to help companies protect their reputation and brand.
The company's services also cover data, infrastructure and VIP exposure, as well as physical and cyber threat and the risk posed by third parties.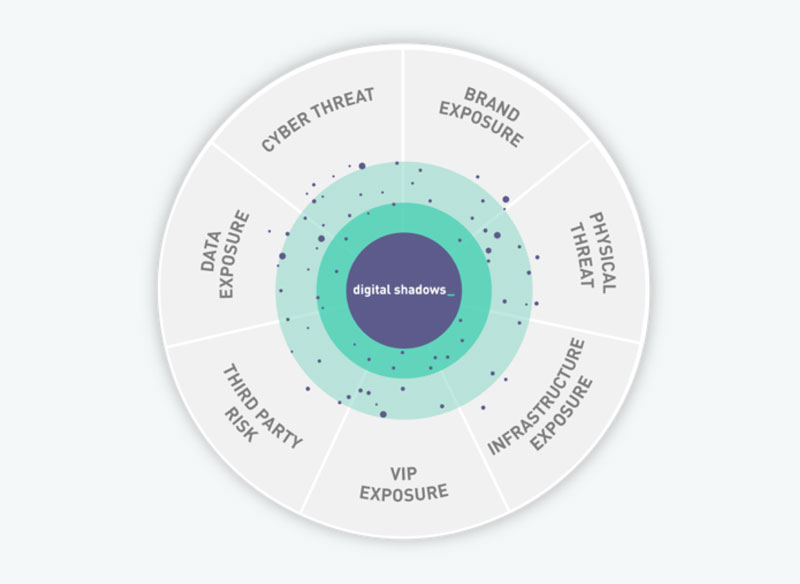 Aimbrain
Focusing on the growing area of biometric authentication, Aimbrain provides scalable, customer-focused solutions across all channels and devices.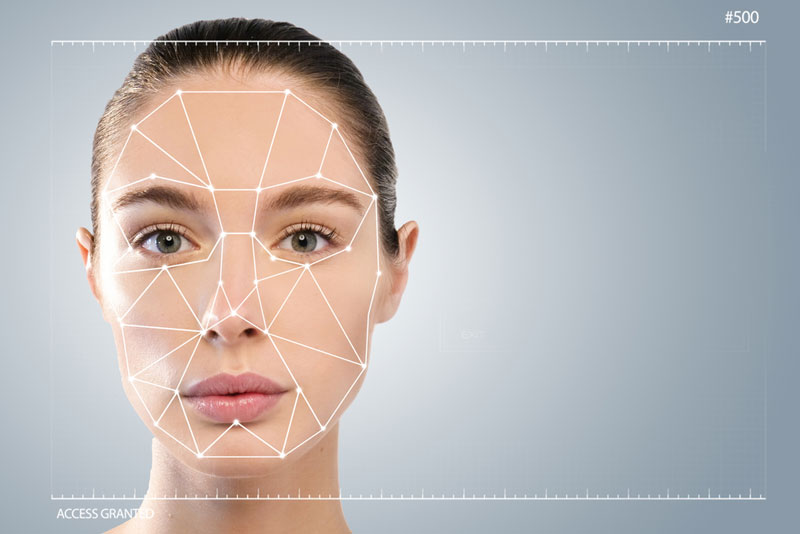 Providing both invisible and visible user authentication, the company's products are designed to combat fraud, improve the user experience and comply with regulatory requirements.
Offering their products through an as-a-service model, the company provides server-side authentication via SDKs.
CybSafe
Human error is one of the leading causes of cybersecurity incidents, and it is this problem that CybSafe is taking on. Claiming to be the "world's first truly intelligent security awareness platform", it provides an alterative approach to employee cybersecurity training that is designed to produce tangible changes rather than simply impart knowledge.
The company's service monitors employee behaviour and simulates attacks, providing feedback for actions that pose a risk to the company that are designed to improve cybersecurity practices throughout the year.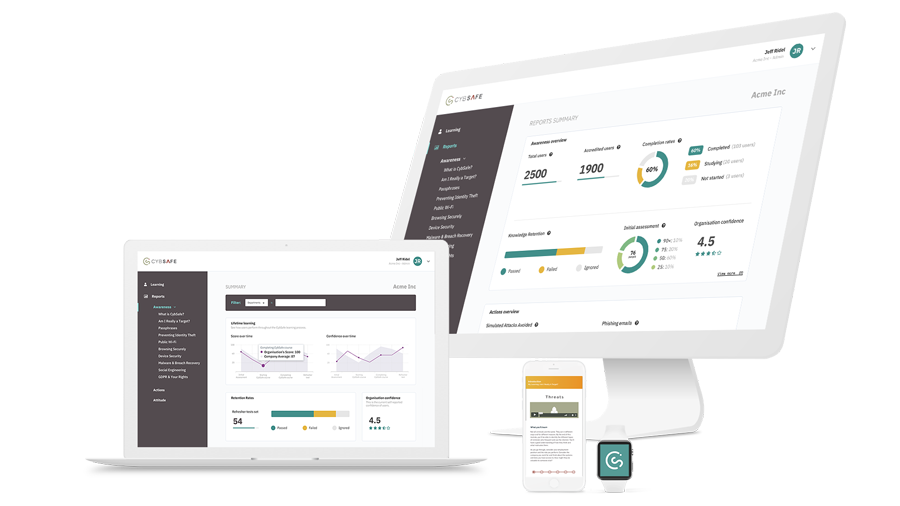 Threatinformer
With cybersecurity insurance on the rise, Threatinformer is filling a growing niche with automated security risk assessment services that enable insurers to build profiles for specific companies.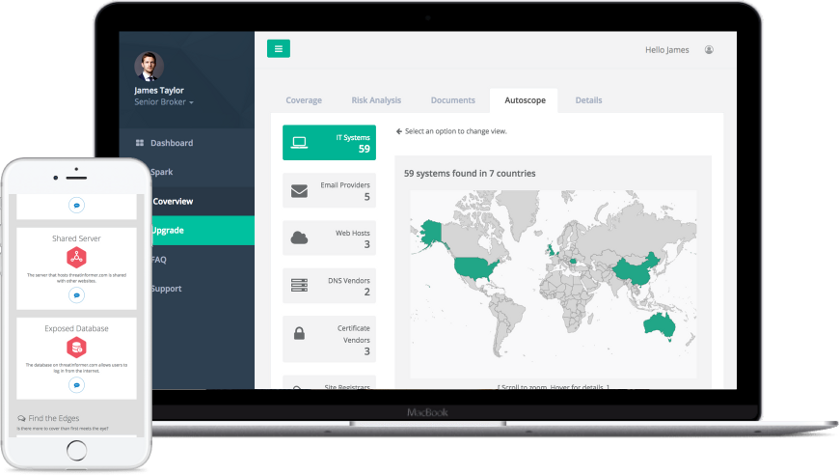 Its service for cyber insurance underwriters is targeted at both international firms and specialist managing general agents (MGAs), and includes underwriting data, risk assessment of SMEs and real-time risk accumulation.
For cyber insurance brokers, the company offers a platform that identifies cross-selling opportunities and provides tailored client risk profiles.
SQR
Primarily targeting the fintech and regtech industries, SQR provides secure communications platforms that ensure companies don't fall foul of regulations when they exchange data and information.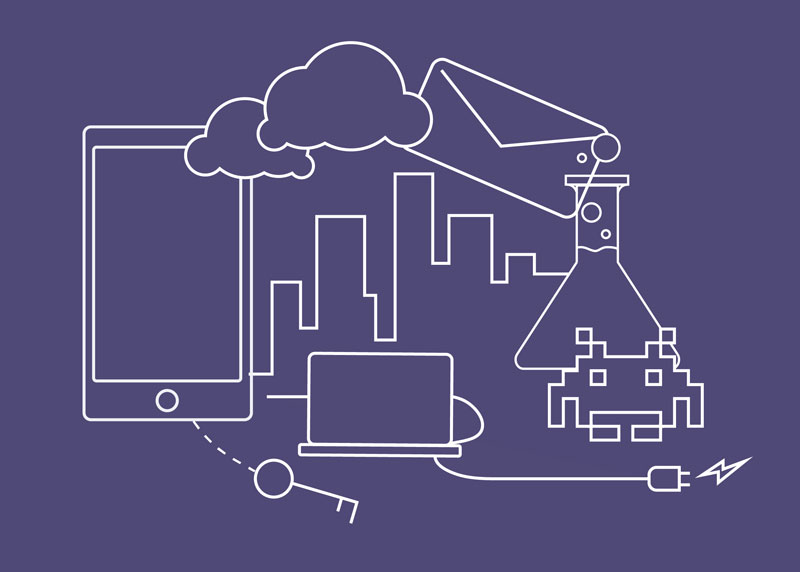 This includes a cross-platform secure communications app, Ceerus, that supports voice, video and messaging services that protect both data and identity. The company also provides security in the Internet of Things (IoT), through its Ceerus IoT product, which works across drones, wearables, smart devices and infrastructure.