New smart standard for

legally binding contracting
Contractual relationships have remained mostly unchanged for hundreds of years. At Agrello we believe that everyone should be able to negotiate and execute legal contracts just using their smartphone. Agrello provides digital identity and digital signature services, tailor made for highly regulated industries such as the financial service industry. Identify your customer, formalize agreements, and sign them online in seconds - considerably reducing labor costs and overhead. Identify person online, reduce labor cost. Improve user onboarding process.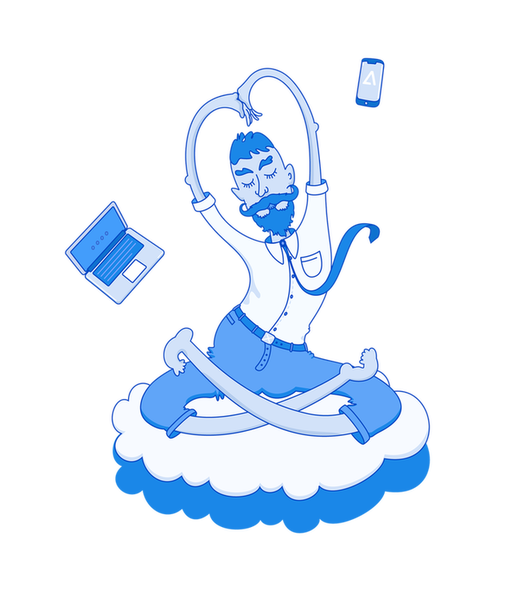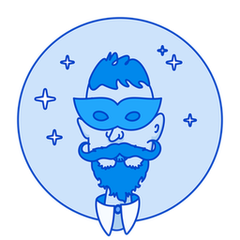 Verify yourself so we can trust each other and we will grant you your personal Qualified Agrello ID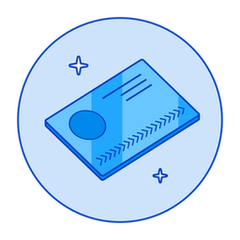 Agrello ID is the easiest way to access all of our amazing services and our great partners, and sign documents digitally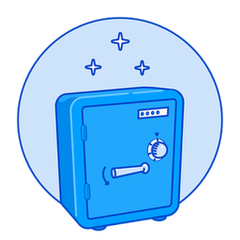 Upload and share your existing documents, and sign them digitally with your Agrello Signatur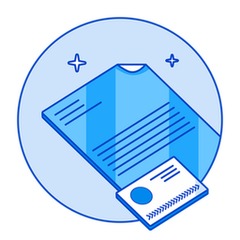 Find your initiated contracts, negotiate and sign them digitally, and track progress of your live contracts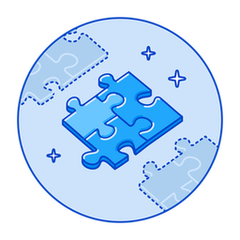 Keep your favourite and customized contract templates and use them to initiate new contracts with your parties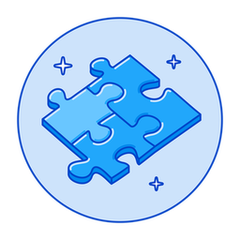 Create and manage smart building blocks and useful contract templates