Upstream
Cars are more technologically advanced than they ever have been, and are only going to get more advanced as the connected car continues to develop into a commercial reality. However, while the technology has significant advantages for road users, it has opened a pandora's box of potential threats.
Upstream is taking on this challenge with a suite of automotive cybersecurity solutions for connected cars. Targeting connected fleets, OEMs and telematics providers, the company offers a cloud-based security solution for this rapidly emerging market.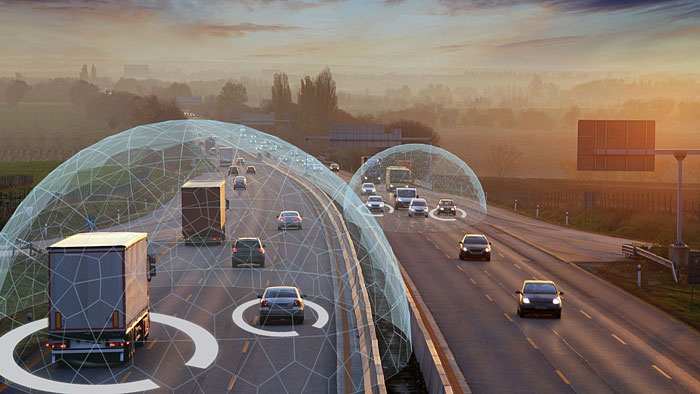 Fortr3ss
Taking a novel approach to the ever-present problem of passwords, Fortr3ss is a password management system with a difference. While conventional systems have ultimately involved centralising text-based passwords, creating a single risk point for individuals and businesses alike, Fortr3ss instead used voice biometrics.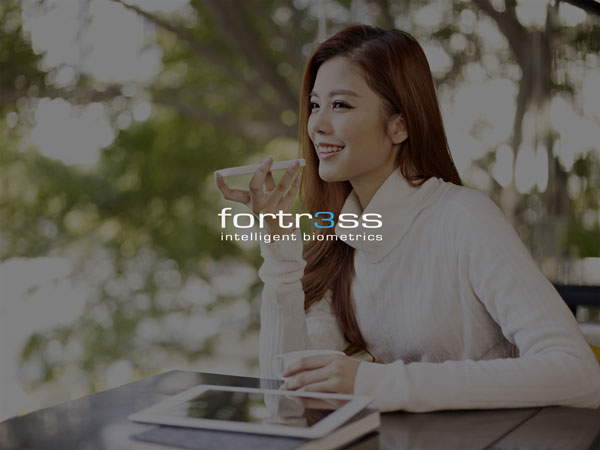 Voice imprints are, according to Fortr3ss, as unique as a thumbprint, allowing the company to harness the technology for authentication. Users can use distinct spoken phrases to sign into accounts, making access via stolen passwords a thing of the past.
Cog
The Internet of Things (IoT) is advancing rapidly across both consumer and commercial markets, but it is also proving to be a significant boon for cybercriminals. Many of the devices that are currently available have such poor security that they are being co-opted to form vast attack networks, while others are increasingly being used as easy entry points onto corporate systems.
Cog is dedicated to countering this, with what it claims is the world's most secure IoT solution, which available both for newly developed products and existing devices. The company is even offering its products to governments and defence agencies.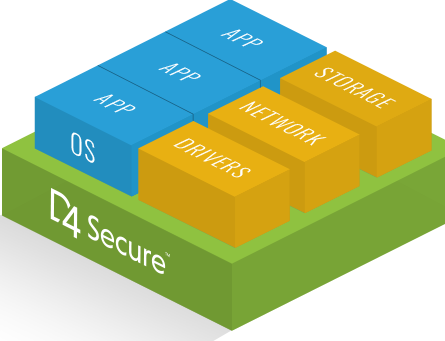 At-Bay
Cybersecurity insurance is on the rise as companies seek to cover themselves against potential threats. Emerging as a key player in this market is At-Bay, which goes beyond conventional insurance coverage by pairing it with technology tools designed to mitigate risk.
Those covered by At-Bay are provided with a full risk-assessment service and an active risk-management service, which runs for the full length of coverage. Companies are also provided with tools to assess their cyberattack risk and exposure.
Terbium Labs
Much of the data exposed in breaches ultimately ends up on the dark web for sale, where it can be obtained and used in further campaigns by cybercriminals. However, those affected typically have no idea when their data does end up on the dark web, and few are likely to be inclined to go looking – even if they had the skills and resources to do so.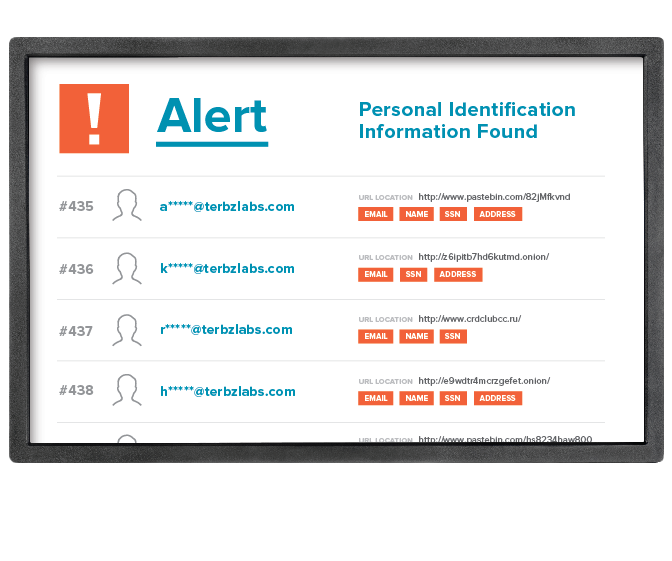 Terbium Labs takes up this challenge with its product Matchlight. Automatically scanning the dark web for sensitive data leaks, it notifies customers immediately if their data is uploaded. Filling a key gap in the maket, the service is targeted at financial services, healthcare, government and retail industries.