editorial
Next Issue
In the next issue of Verdict Encrypt, out in November, we'll be looking at white hat hacking as a career choice and finding out how hire-a-hacker services are benefiting companies.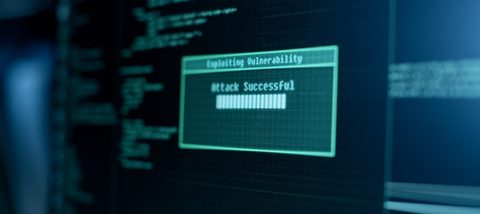 We'll also hear how medical devices are increasingly vulnerable to cyberattacks, with insight from Synopsys, and discover how machine identity protection is becoming increasingly vital as the number of machine identities continues to surge.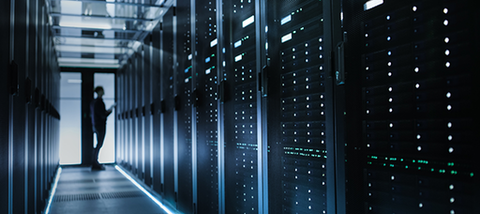 Plus, we'll find out how cloud security is evolving and look at the emerging trend of advanced Managed Security Service Providers (MSSPs) to discover how they benefit businesses.
EDITORIAL
Editor | Lucy Ingham
Writers | Berenice Baker, Rob Scammell
Sub-Editors | Ellen Daniel, Charlotte Edwards, Luke Christou
Publishing Assistant | Callum Tyndall
Magazine Designers | Paulius Zutautas
Graphic Designers | Kate Cuntapay, Marzia Compassi,

Anett Arc, Sara Basto, Marzia Del Gaone, Ashley McPherson
Lead Designer | John Hammond
Group Editor | Susanne Hauner
Digital Publishing Director | Duncan West
ADVERTISING
Sales Manager | Liz Garbutt
+44 207 936 6835
Verdict Encrypt is Powered by H5mag
Verdict Encrypt is a product of Net Resources International.
Copyright 2017 Net Resources International, a trading division of Kable Intelligence Limited. Registered office John Carpenter House, John Carpenter Street, London, EC4Y 0AN, UK. Company registration number 03171601.
All rights reserved. No part of this publication may be reproduced in any form or by any means, electronic, photocopying or otherwise, without prior permission of the publisher and copyright owner. While every effort has been made to ensure the accuracy of this publication, the publisher accepts no responsibility for errors or omissions. The products and services advertised are those of individual authors and are not necessarily endorsed by or connected with the publisher. The opinions expressed in the articles within this publication are those of individual authors and not necessarily those of the publisher