Looking ahead
Next Issue
In the next issue of Verdict Encrypt, out in November, we'll be looking at the spate of data breaches caused by unsecured databases that has occurred this year. We'll consider why such a basic error is being made so frequently and by such high-profile organisations, and why it is causing such significant financial and reputational damage.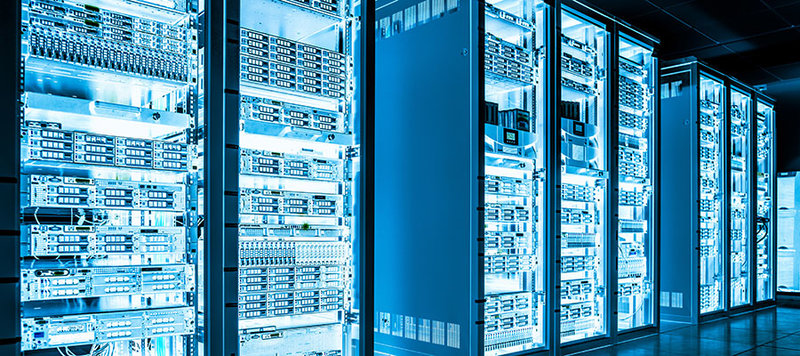 Plus, we'll look at how the evolving world of cryptocurrency is being targeted by cybercriminals with both private and nation-state backing, and how a host of attacks on exchanges can and is being combatted.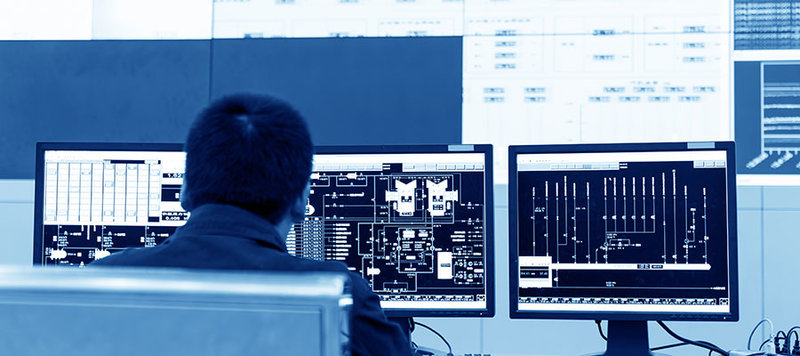 We'll also look at how the imminent end of support for Window 7 is set to expose organisations to a fresh set of cyberattacks, and what companies can do to protect themselves. Until then, you can keep up with the latest cybersecurity news on our sister site Verdict.co.uk, or subscribe to Verdict Encrypt to be among the first to hear when the next issue is available.
EDITORIAL
Editor | Lucy Ingham
Writers | Robert Scammell, Ellen Daniel, Luke Christou
Lead Designer | John Hammond
Group Editor | Susanne Hauner
Digital Publishing Director | Duncan West
ADVERTISING
Sales Manager | Ahmed Bhutta
+44 207 936 6519
Verdict Encrypt is Powered by H5mag
Verdict Encrypt is a product of Net Resources International. Copyright 2019 Net Resources International, a trading division of Kable Intelligence Limited. Registered office John Carpenter House, John Carpenter Street, London, EC4Y 0AN, UK. Company registration number 03171601.
All rights reserved. No part of this publication may be reproduced in any form or by any means, electronic, photocopying or otherwise, without prior permission of the publisher and copyright owner. While every effort has been made to ensure the accuracy of this publication, the publisher accepts no responsibility for errors or omissions. The products and services advertised are those of individual authors and are not necessarily endorsed by or connected with the publisher. The opinions expressed in the articles within this publication are those of individual authors and not necessarily those of the publisher